The Cardboard Crowns are a mighty clash of ska-beat, reggae, punk-rock, and community service, all wrapped up in swirling frenzy of cardboard. Powered by the angst brought out by social injustice, and a particularly strange zest for life.
Checkout the video to see how they use Anytune.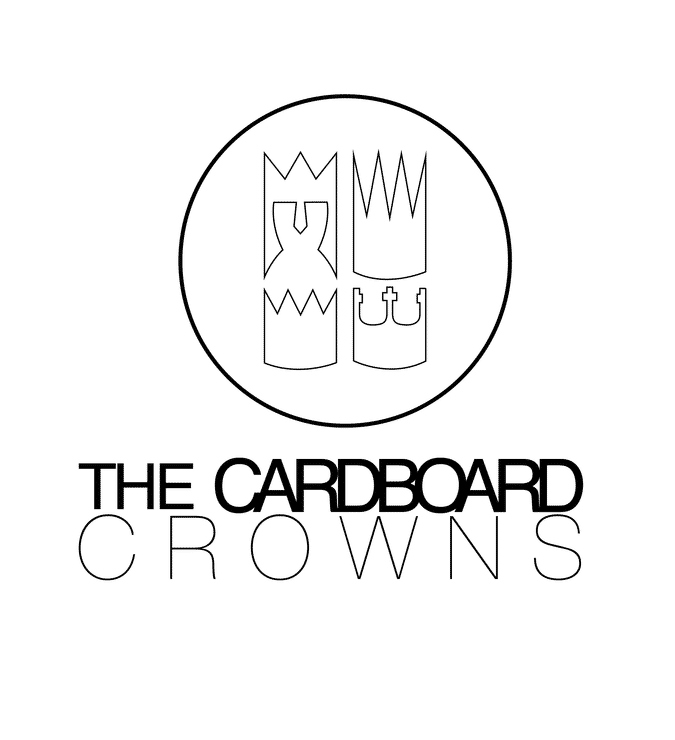 The band laid down a high energy set from start to finish, led by the antics of their firecracker drummer. I'm not sure how the rest of the band didn't have to carry him off the stage at the end of their set. The band's energy was infectious, as were their tunes. I liked what I heard, and I definitely want to hear more than the short 20 minute set that I was treated to.